White Socks Designers
Don`t settle for "better". You only deserve "the best".
Working with our team, you will enjoy professional quality.
As an architect, real estate developer, or designer, you need to show what you have in your mind before making a big investment. With us, an experienced team of talented 3D creators, we allow you to display the full range of your concept from the previous design to the final little details.
We are always striving to keep our CGI information up to date, and we do so with love and pleasure because our mission is to be able to meet the needs of everyone in the best and fastest way possible.
Providing realistic photos offers more appeal and excitement which of course depends on your budget. The good news is that our prices are very reasonable and unlike most of our rivals, we offer high quality, low price, and speed. Working will be the main reason for your satisfaction.
With our competitive prices, you will get not only the highest quality in visualization but also one of the most cost-effective marketing tools available. We confirm that any project will be closed with your full consent.
"Realistic, impressive, and affordable!" is what we're truly good at.
An architectural visualization studio. Our team consists of professional people in these fields:
interior and exterior design
renovation
manufacturing
furniture design
photorealistic design rendering
visualization
visual tours
360-degree renderings
3D modeling

Interior/Exterior design
we create professional architectural visualization of exterior and interiors to come to life before the construction is even scheduled.

Architectural design
As an architecture company, we provide all architectural design services professionally. Just contact us and express your needs.

2D DRAWING
Provide detailed and engineered executive plans. You shouldn't have to worry about wasting your time and money with us.

Product Design
We combine knowledge, skills, creativity, and innovation and craftsmanship to create impressive presentations of future Furniture and products.

Animation
By animating the design and details, we bring your mental idea to life, and you can see the space with the details and also use it for advertising.

Graphic design
We are using our creative experts in the field of graphics, to meet all your needs related to graphics and advertising designs.
Step 1
3D Modeling & Clay rendering
Step 4
Post pro & Final delivery
● Tools, which we use in our projects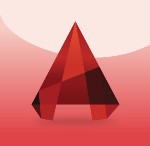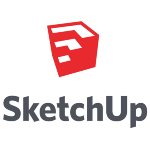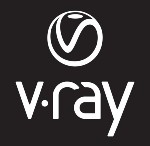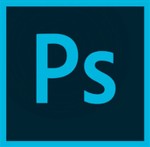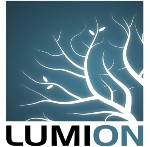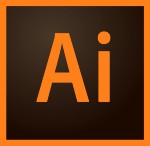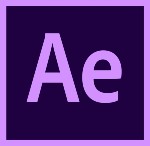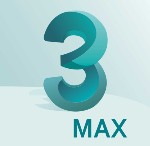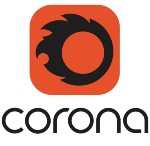 I am very pleased and proud of the product White Socks Designers created for my company. He was very patient, and made sure that he understood the vision I had for our commercial, and brought that vision to life. I had numerous questions, as this was a first for me, and they answered each question to make sure I felt comfortable. The product he delivered was excellent quality, he included all the revisions I requested with no issues. I will certainly be collaborating with him again on future endeavors.
Slava Oganesian
Wow! I couldn't be happier with the excellent work done by White Socks Designers Group! Through minor revisions and just helping me get things right, they went above and beyond and did a stellar job! They took my "vision" and made it a reality! I highly recommend them! I hope you use them for your next project, I know that I will!
Henry Rosenberg
Excellent people to work with, they have been responsive and finished the project ahead of schedule. Great company to work with.
Daniel Bautista
Excellent communication. They made sure we were satisfied with everything, highly recommend them. I have already given them a second project!
Ronald Renner
They were perfect and never complained with minor changes. They actually listened a million times more than any other designers that I've ever hired here. First time in history that I didn't have to argue or dispute a project here. They fully understood every point and completed their part as long as I completed my part which was timely milestone payments which were never a problem with me. They did a great job at a price that I could afford.
Christina Archer
I worked with Ideal Architects to deliver a 3D design for a cafe, she was amazing I'm really speechless, she delivered the work even before the time, I gave her comments and feedback on the design but she didn't complain.she was very happy to edit. Definitely I will work with her again. Thank you.
Diana Barkin